MY FIRST DOWNTOWN FARMERS MARKET
My first Gainesville farmers market was a day full of firsts.
 It was my first time trying unpasteurized milk..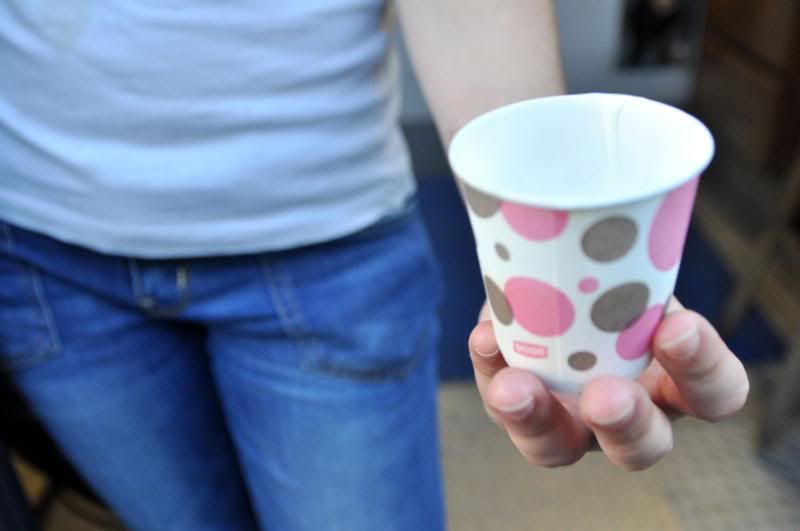 It was the first time I saw a man kiss a venomous scorpion.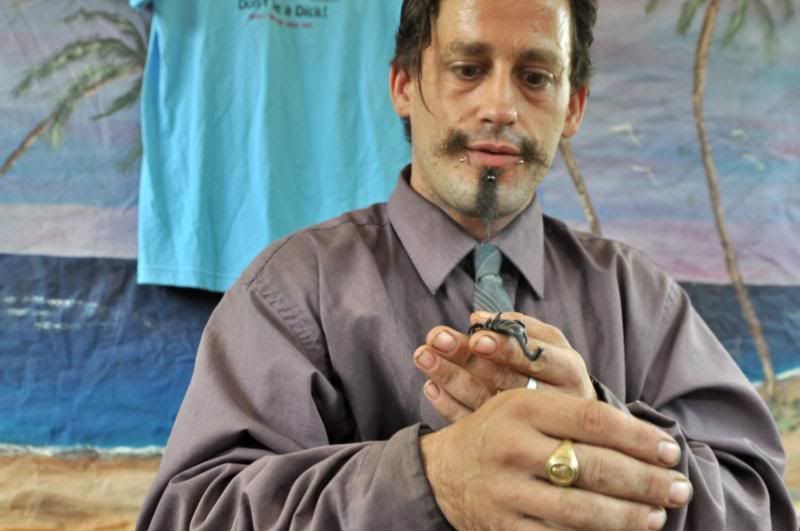 And it was the very first day of Occupy Gainesville in the same plaza of the farmers market.
The local food movement is very big around Gainesville and surrounding areas and the sense of community at the market, especially when tied together with the jump start of Gainesville's own 99 percentwas at large.
The market is every Wednesday downtown and it's something I've wanted to go to since before I moved here.
Small girls shared locally made ice cream, older girls hoola-hooped on the lawn holding protesting signs, and even older girls sold their freshly harvested micro greens and oyster mushrooms.
It was the perfect day to experience my first farmers market and now every Wednesday that I decide to stop by and pick up some sweet potatoes or fresh picked sunflowers, I can proudly point someone over to the Kurtz and Sons Dairy truck to experience what grass fed, free range ground beef tastes like knowing that it's not my first rodeo.